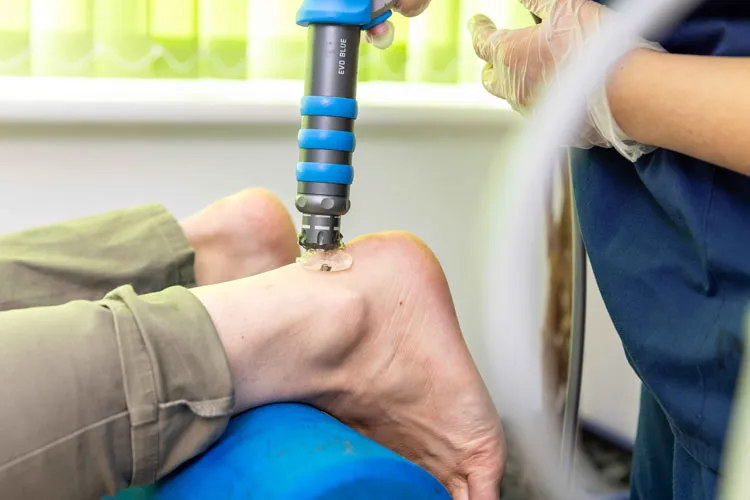 What is shockwave and why it may be a good option for you? Have you or someone that you know ever been injured, or undergoing physio rehab for weeks...
read more
WHAT OUR PATIENTS SAY
Greg treated me last year when I was in a lot of pain after twisting my back awkwardly. He was absolutely brilliant and helped heal my back with chiropractic treatment. He is very knowledgeable, friendly and always put me at ease. I can't thank him enough for his care and only wish I hadn't moved so far as he is a real gem! Linda at reception is so lovely too and made booking appointments very easy. I miss our chats! Highly recommend.
D.M.
WHAT OUR PATIENTS SAY
Such a friendly and professional place which put you at ease straight away. I had been suffering with lower back pain and head aches for years, Greg and his team solved it in weeks, I'm now only taking paracetamol when needed. First class.
I.B.
WHAT OUR PATIENTS SAY
I have been receiving treatment from Greg for several years for my arthritc and muscle spasm pain. No specialist pain medication including tablets and steroid injections have given me any relief, Greg knows exactly where to treat my neck, shoulders, back and muscle bands in my legs to give me relief from the pain and restrictions in movement the conditions cause. I can highly recommend Greg for his professional treatment and support.
P.M.